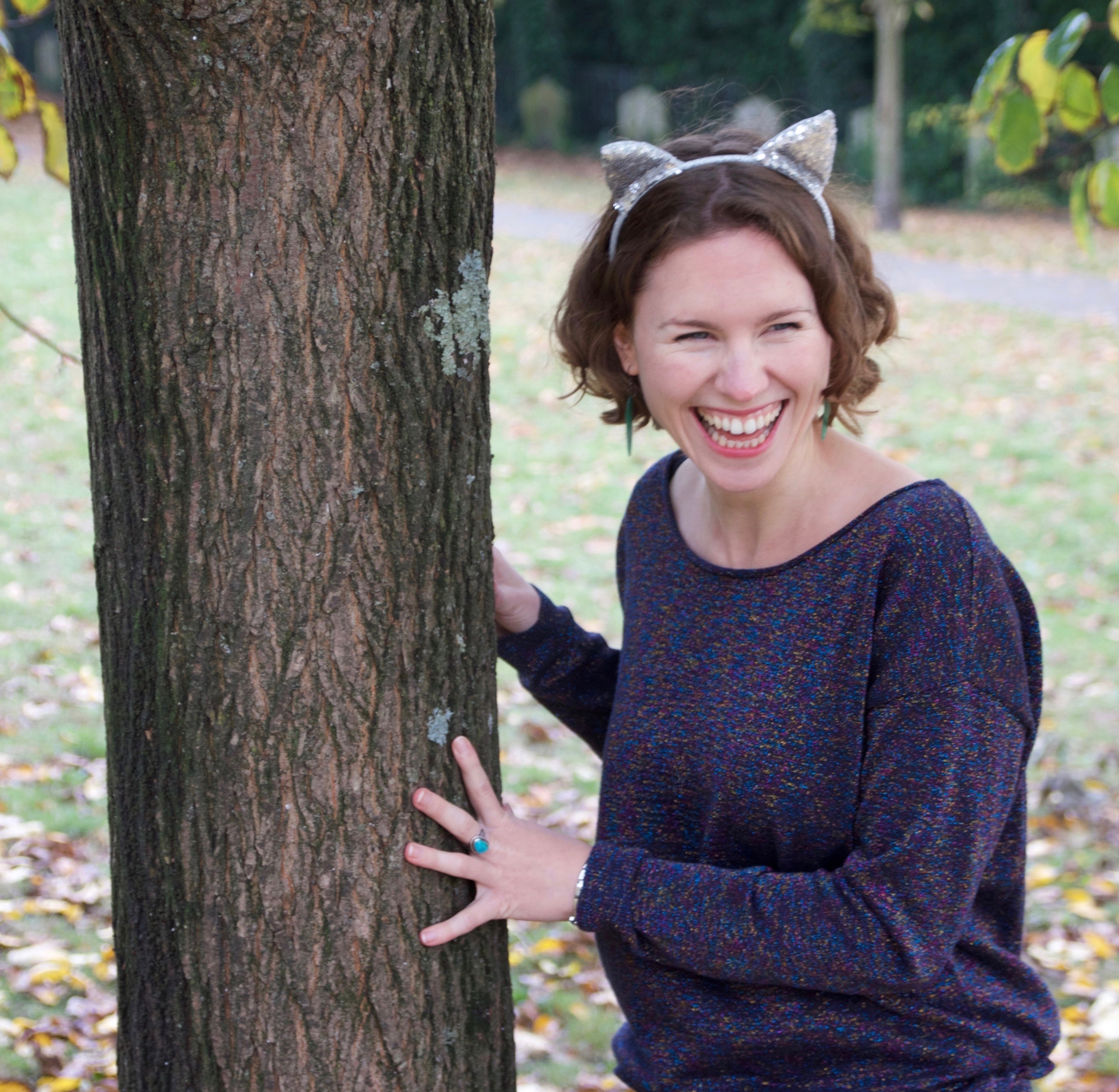 The Curious Cat Residency
Tell the story of your organisation, cultural institution, or business by inviting The Curious Cat to stay!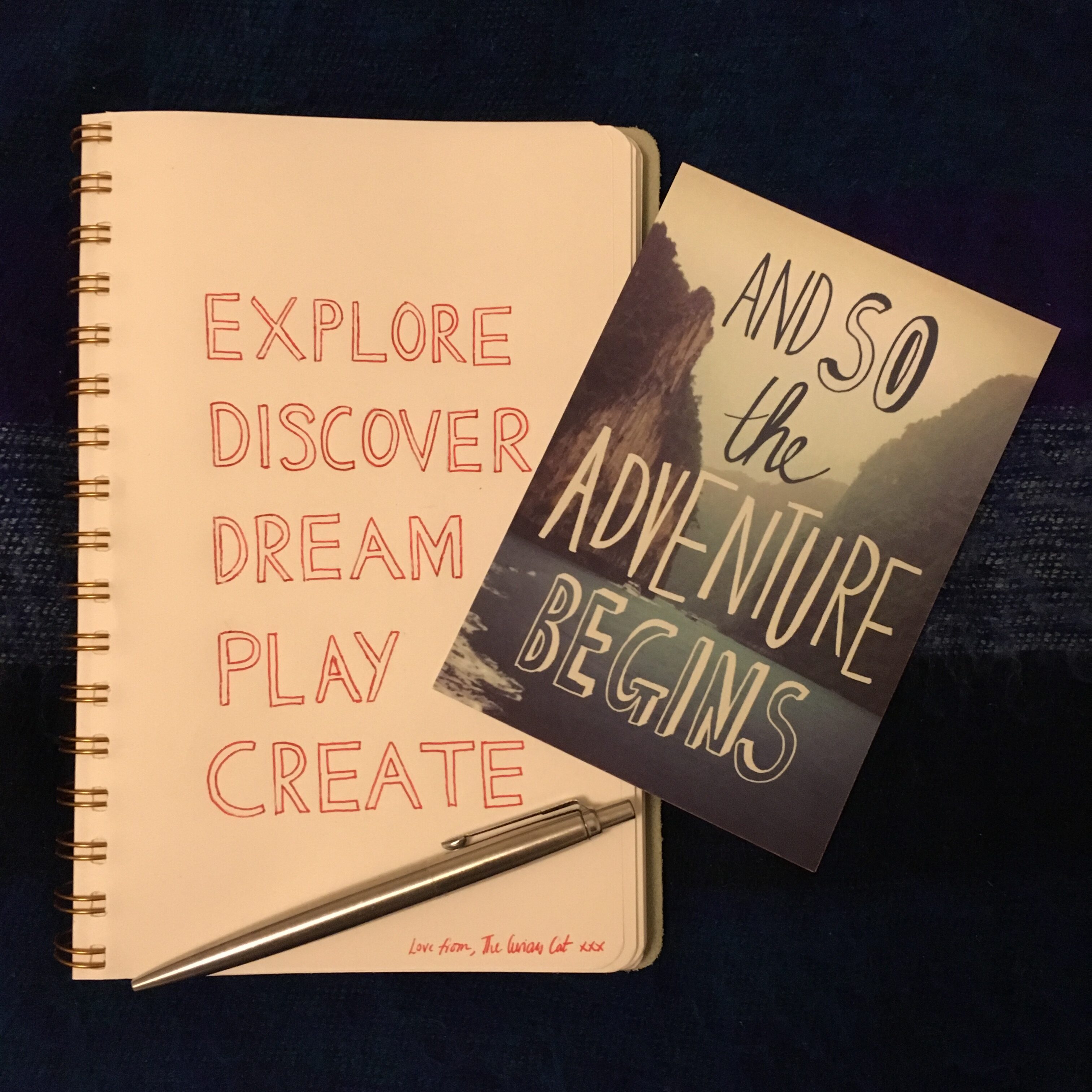 Creative Coaching
Helping creatives, explorers, and dreamers live more curiously and creatively.
Life Story
Your life is an adventure and it's a story that deserves to be told!
I help people celebrate their lives, the roads they've travelled, and the unexpected turns they've taken, by recording their Life Story.
Find out more here.
Curious about working together?
Give me a call on 07745 152741 or email me at vaska@the-curious-cat.com