Welcome to The Curious Cat – a playground for curious people like you to explore, discover, play, and create!
This is the place to be if you want more curiosity, more adventure, and more creativity in your life!
You will be encouraged to create your own adventures, make new discoveries, and dive into stories that will inspire and open new worlds to you.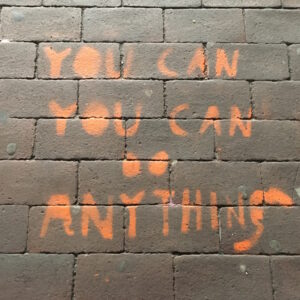 You don't have to climb a mountain to call yourself an adventurer.
You don't have to study fine art to call yourself creative.
And you don't have to be the life and soul of the party to meet new people, hear their stories, and make new connections.
You just have to be curious!